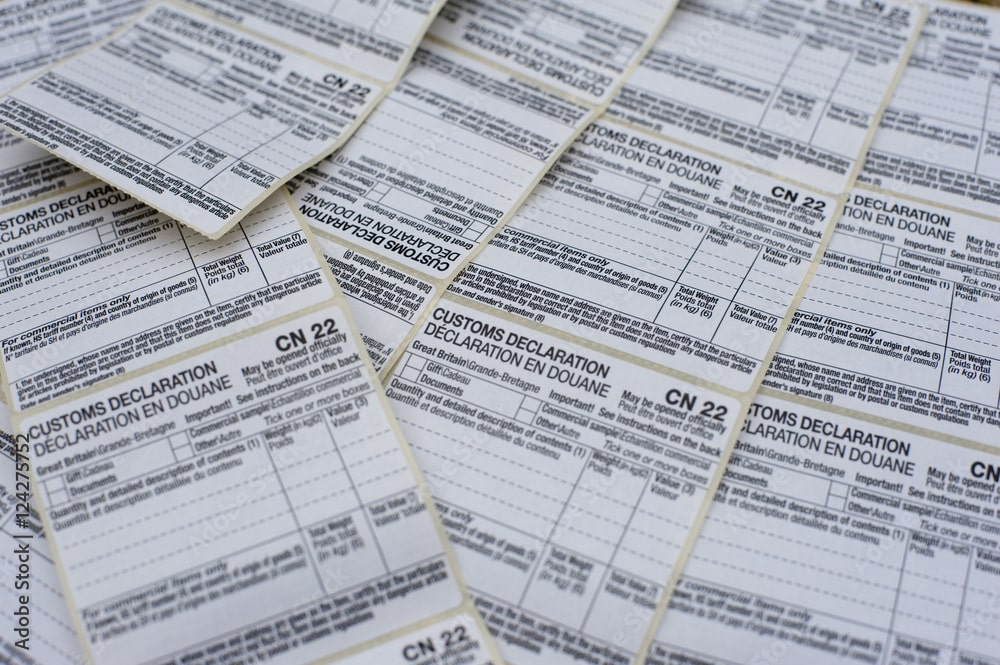 Navigating Military Customs Forms: What You Need to Know
Navigating Military Customs Forms: What You Need to Know
With military care package shipping, it is crucial to understand the requirements of international customs forms. The currently compliant customs form, PS 2976-R, is mandatory for packages weighing more than 16 ounces and containing goods, as care packages often are. Only packages under 16 ounces containing only documents are exempt.
The customs form serves as a passport for your care package as it crosses international borders. It allows foreign customs authorities to inspect care package contents and ensure the import of prohibited items is avoided. Customs forms are also used to evaluate duty and tax fees. Interestingly, while USPS assists with the customs process, it's actually managed by the Customs and Border Protection Department of Homeland Security.
A correctly filled customs form must provide a detailed description of the package items, including the quantity and unit price for each item. For example, instead of using general terms like 'clothes' or 'gifts,' detailed descriptions such as 'men's cotton shirts' or 'knit hats' are acceptable. In cases where more than five items are listed, an additional customs label will be produced. Remember, all labels must be attached to the boxes.
How to Fill Out Military Care Package Customs Forms
Not Acceptable
Clothes

Batteries

Medicine

Toiletries

Gifts

Games

Care Package
Acceptable
Men's t-shirt, cotton socks

AA alkaline batteries

Ibuprofen, antifungal cream

Toothbrush, toothpaste, dental floss

Knit hats

Puzzle books, word finds, Jenga

List the items in your customs & include detail
Two methods exist to complete customs forms; easily online or via a handwritten PS 2976-R worksheet for each package, submitted to your local post office clerk. Regardless of the method, attention to detail is critical. Ensure you don't include any restricted items for the destination country or items prohibited in the mail. Infringing these rules can result in your package being returned, with no refund for shipping costs.
Non-compliance with these rules may result in your shipments being delayed, returned, discarded, or destroyed.
For further questions about customs, or advice on how to send a package to an APO, FPO or DPO address, feel free to contact us at 800-544-4992. And if you're a nonprofit organization that sends many packages, reach out! We have additional tips that could make your care package shipping process even smoother.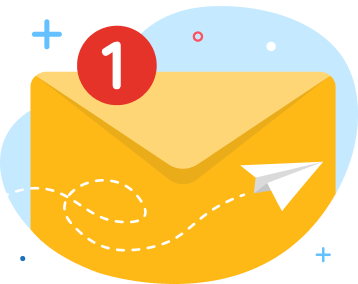 Get industry alerts, updates, shipping tips, savings tricks and more. Subscribe to our newsletter.