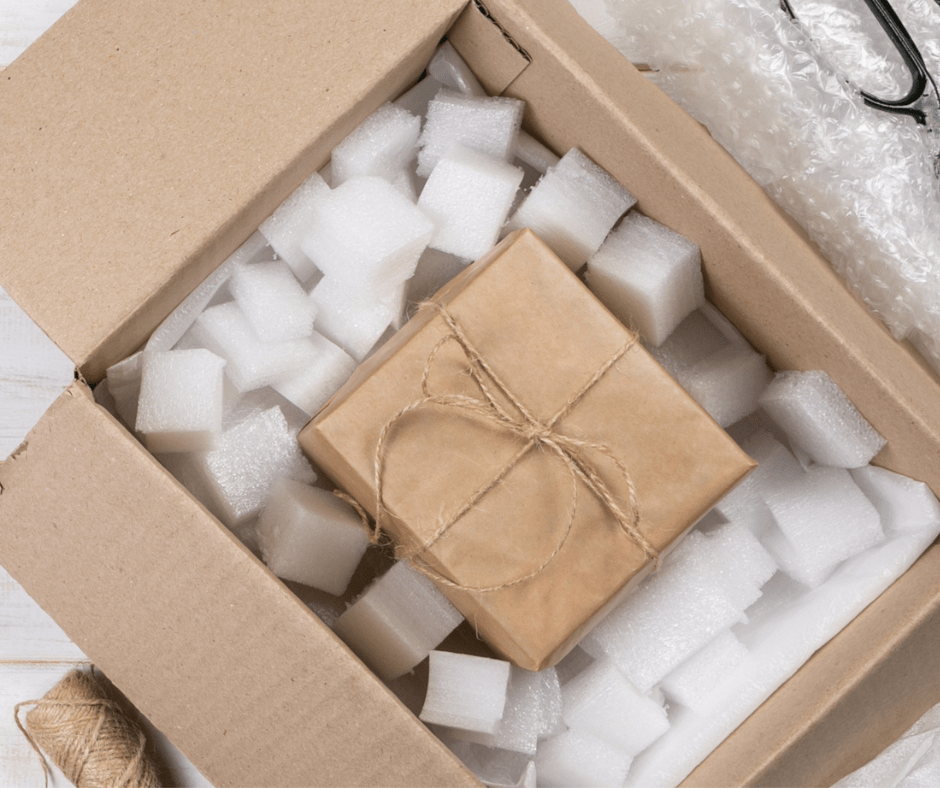 How to pack fragile items
How to pack fragile items
Pick the right size box
Your box should be slightly larger than the content you are packing. If it's too small, your items may be squished in too tight, leading to broken things or the box tearing open in the mail. If it's too big, items may bump into each other and break, or the package may cave in while in transit.
Give your items some cushion
Use packing materials to provide some support for the items you are sending. For example, you can use t-shirts, packing peanuts, bubble wrap, newspaper, etc., to protect your fragile items. Be sure to use enough padding and wrap the items really well. Just be sure not to overstuff.
Wrap the item individually
When you have fragile items, it is a good idea to wrap each item individually to help protect it as best as possible. Then, on top of the individual wrapping, add some filler in gaps within the whole box. This helps prevent items from moving around in the box.
Use enough packing tape
Thoroughly tape the closing seam on your box to reduce the chances of the top opening on its way to its destination.
Also, USPS discontinued the special handling designation for "fragile" when they raised the included insurance for priority mail to $100 per package.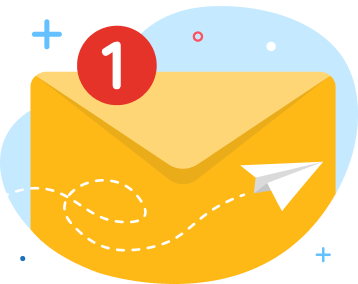 Get industry alerts, updates, shipping tips, savings tricks and more. Subscribe to our newsletter.