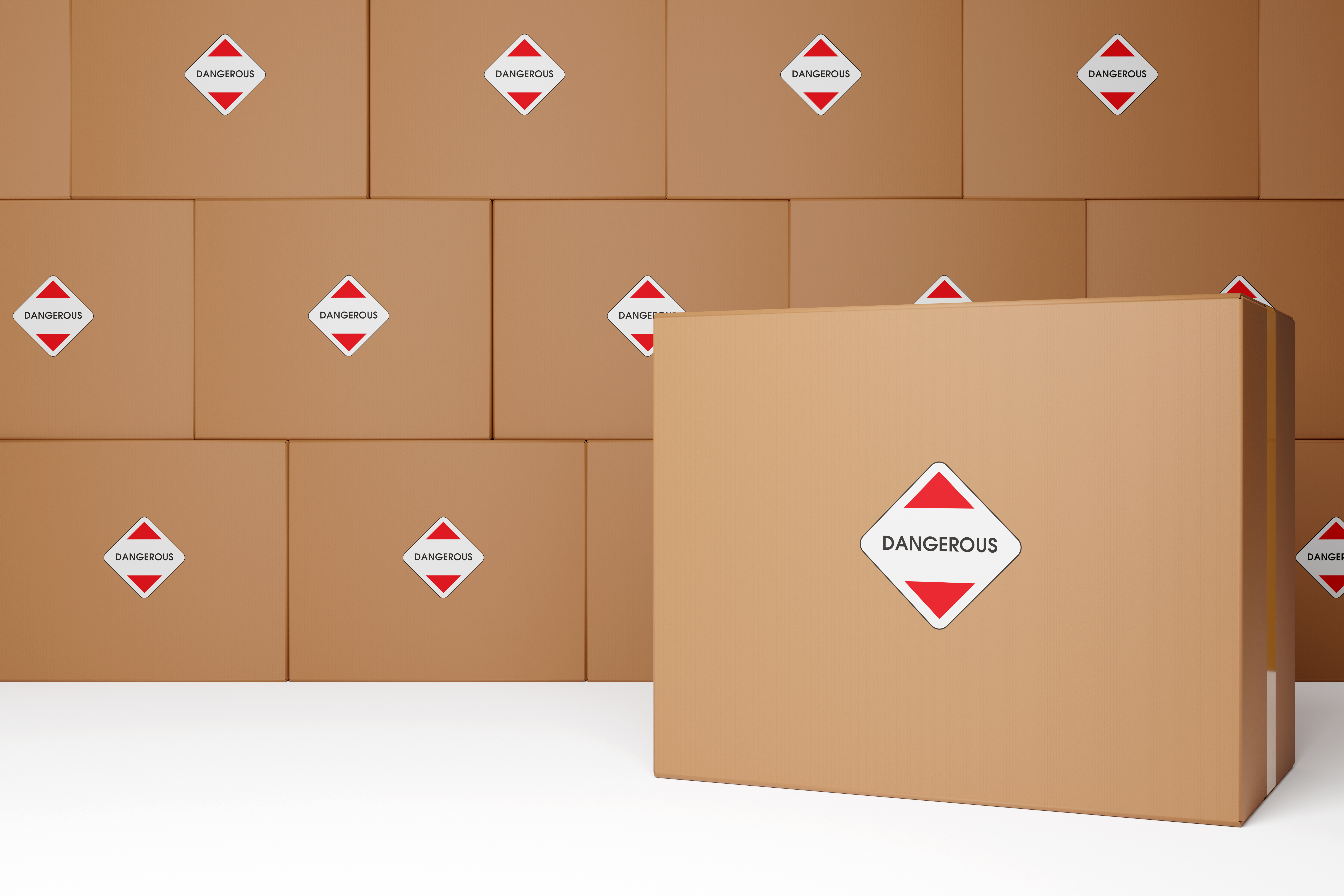 Shipping Hazardous Materials and Dangerous Goods
Shipping Hazardous Materials and Dangerous Goods
Updated 8/4/2023
Items like cell phones, cameras, lithium batteries, nail polish, hand sanitizer, or other hazardous materials require special handling and disclosure. Depending on where you are shipping, some items can even be forbidden. Shippers are liable for the contents of packages and following all laws and the USPS rules for hazardous materials.
How to ship dangerous goods and hazardous materials:
Select "Yes" for dangerous good
Put dangerous items in separate packages, as they must ship alone
Use the USPS Ground Advantage Service
If the item contains a lithium battery, it must be installed properly in the device and be within the limits of 622.5
If your package contains a lithium battery, label the box or write "Restricted Electronic Device – Surface Transportation Only" on the box.
For packages sent inside the United States, a battery label should be placed on boxes containing lithium batteries, and a hazardous materials label should be placed on boxes containing nonbattery goods. Do not put hazard or battery labels on APO, FPO, or DPO shipments; they could be returned, and the postage is nonrefundable. Use a full and accurate description of the item in your customs fields (remember the device must be new and unopened to send).
NOTE: APO/FPO/ DPO overseas military shipments must follow domestic shipping restrictions and International Shipping Requirements.  APO/FPO/DPO addresses also have base-specific restrictions; see Military Restrictions. A detailed description of the item must be placed in the customs field, and the word new should be included for electronic devices since used or damaged electronics cannot be sent. Also, a dangerous item must ship by itself in a separate box.
General Prohibited or Restricted Domestic Items:
Aerosols (shaving cream, hair spray, etc.)

Cleaning products that contain chlorine or peroxides

Hand sanitizer

Lithium-ion batteries

Matches

Paint or ink

Airbags

Alcoholic beverages

Ammunition

Explosives

Gasoline

Used or damaged electronics with lithium batteries (thin cell phones, Bluetooth headphones, laptops, etc.)

Marijuana, including marijuana seeds or hemp-derived CBD products with less than 0.3% THC content and with no intent to grow

Mercury (found in antique items such as thermometers, barometers, blood pressure monitors, and similar devices)
General Prohibited or Restricted APO, FPO, DPO, and International Items:
Aerosols (shaving cream, hair spray, etc.)

Hand sanitizer and products that contain alcohol

Used or damaged electronic devices that contain lithium batteries (cell phones, laptops, Bluetooth earbuds, cameras, etc.)*

Ammunition

Explosives

Dry Ice

Flammable liquids

Fresh fruit & vegetables

Gasoline

Lighters

Tobacco products, electronic cigarettes, vaping products, or accessories for them

Marijuana

Nail polish

Perfumes

Cleaning products that contain chlorine or peroxides

Poison including mercury
Per the USPS Postal Explorer Batteries Section 135.62 General:
*"Only lithium cells and batteries under 135.63 and 135.64 that are properly installed in the equipment they are intended to operate may be sent internationally or to APO, FPO, or DPO locations when not restricted or prohibited by the destination country or APO, FPO, or DPO location. For specific country restrictions, see the applicable Individual Country Listing. For specific APO, FPO, or DPO restrictions, see the information for the destination ZIP Code in the article "Overseas Military/Diplomatic Mail" published in each issue of the Postal Bulletin.
Lithium batteries packed with equipment and lithium batteries sent separately from equipment are prohibited. Damaged or recalled batteries are prohibited and may not be mailed internationally under any circumstances.
Here is a tutorial for shipping hazardous materials: Hazmat Shipping Safety
Reminder: Hazardous, restricted, or perishable materials mailed to, from, and between overseas Military and Diplomatic Post Offices are subject to the conditions of International Mail Manual 130, and the standards in Publication 52, Hazardous, Restricted, and Perishable Mail, and conditions prescribed by the Department of Defense (DOD), as listed in the "Overseas Military/Diplomatic Mail" section of the Postal Bulletin.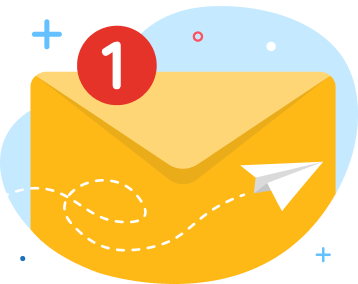 Get industry alerts, updates, shipping tips, savings tricks and more. Subscribe to our newsletter.