Up Your Shipping Game: Essential Packing Supplies and Recommendations
Up Your Shipping Game: Essential Packing Supplies and Recommendations
Shipping care packages, especially in large volumes, can be a labor-intensive task. Having the right equipment, from printers to packing materials, can dramatically streamline your operations and improve efficiency. At ShipThrifty, we have curated a list of tried-and-tested packing supplies that won't break the bank and will help elevate your military care package shipping game. Plus, we've included some much-appreciated items for care packages.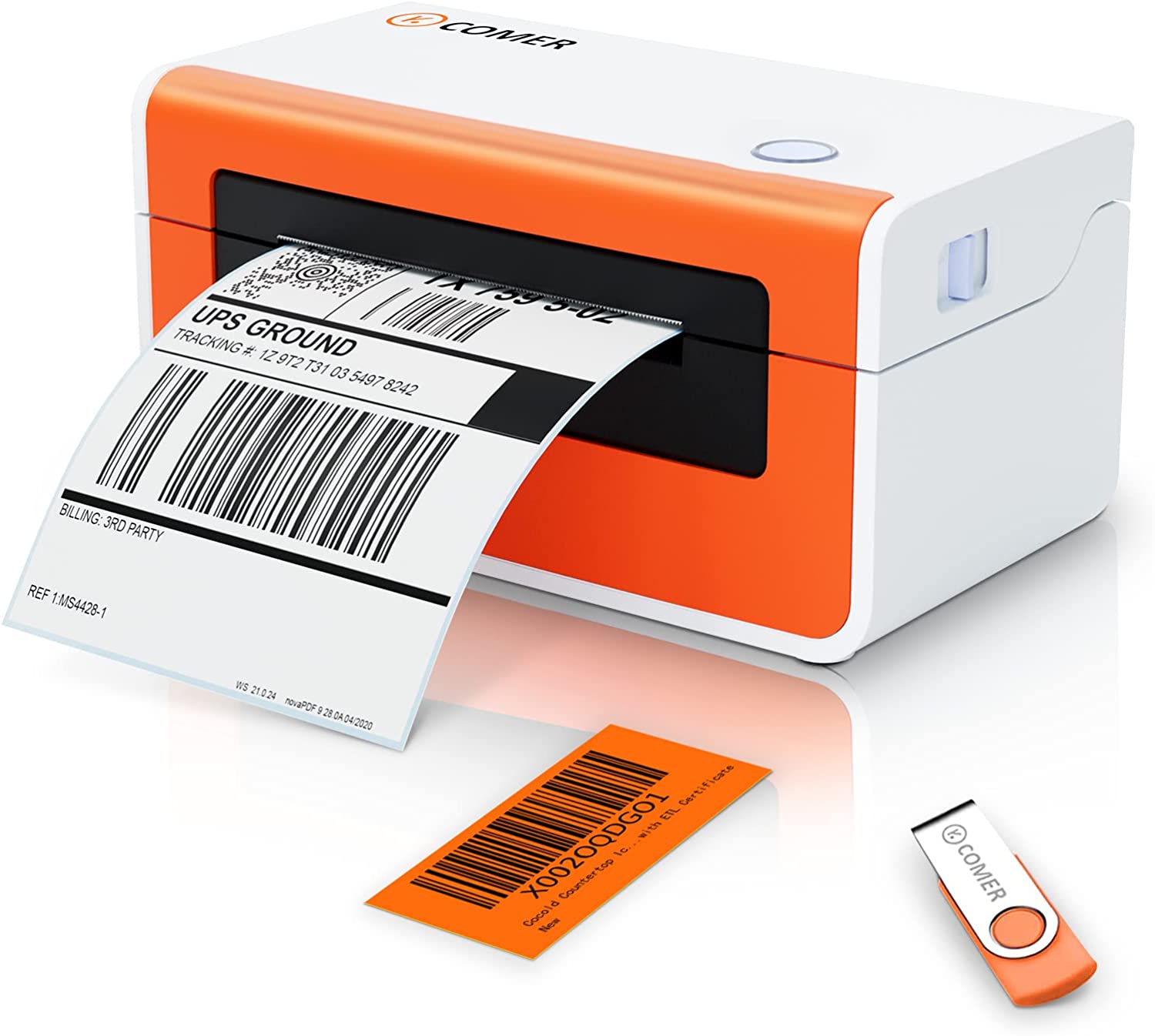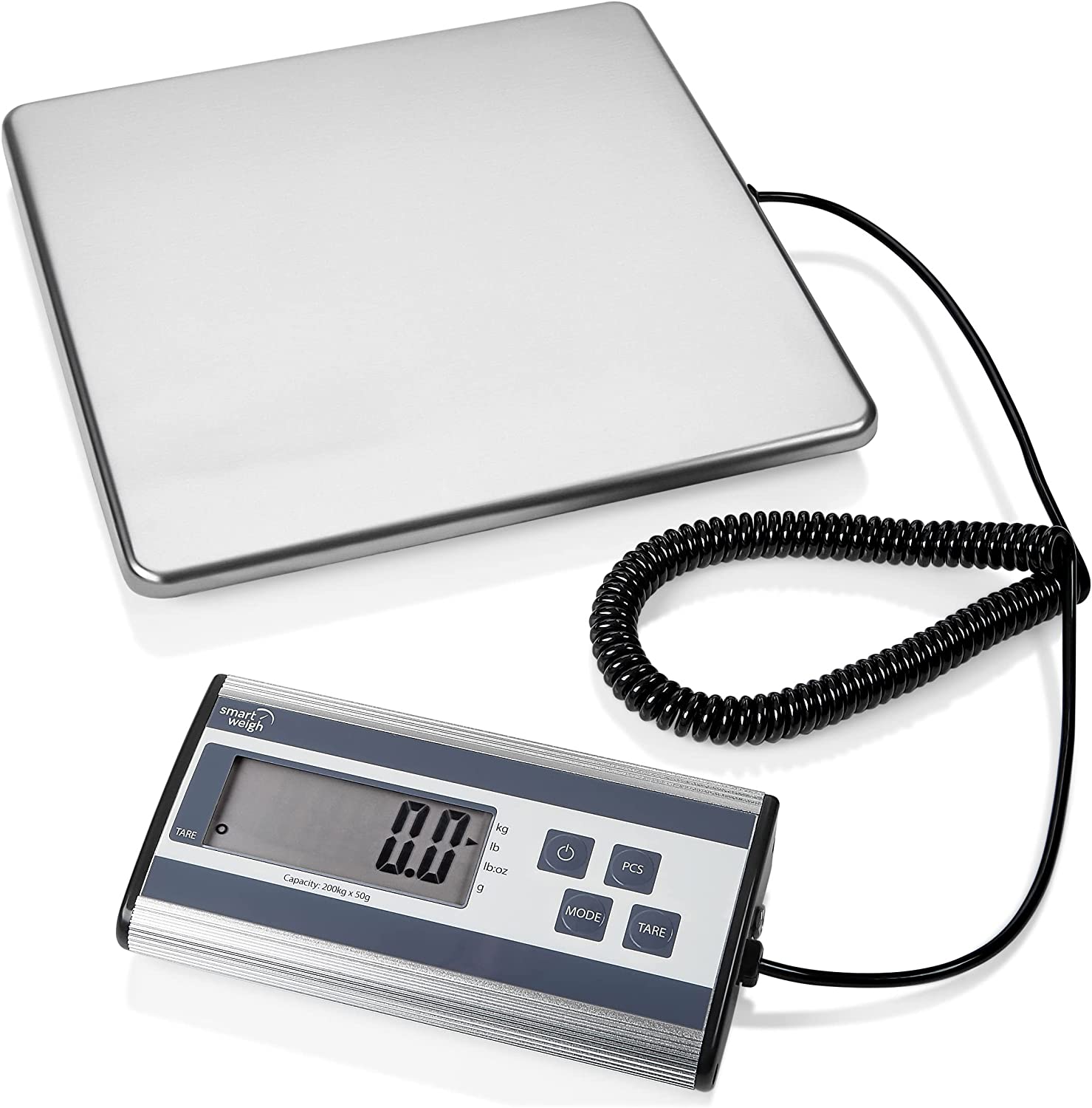 K Comer Shipping Label Printer
For any high-volume shipping operation, a label printer can be a game-changer. Unlike most label printers on the market, the K Comer Shipping Label Printer employs innovative 'Suspended Thermal Technology'. It maintains higher resolution than the standard 203DPI while churning out up to 86 labels per minute, significantly boosting your work efficiency. There's no doubt that the CX418 model is a reliable work partner.
POLONO 4″ x 6″ Direct Thermal Shipping Labels
Paired with your K Comer label printer, the POLONO 4″ x 6″ Direct Thermal Shipping Labels come in a pack of 500, perfect for handling high-volume military care package shipping. These labels adhere well, ensuring that your package's destination is clear and visible and makes it safely to the APO/FPO/DPO address of your choice.
Smart Weigh Digital Heavy Duty Shipping and Postal Scale
This Smart Weigh scale is a key tool for anyone sending a variety of care packages. It's capable of weighing items from 440lbs to 6 oz., providing accurate measurements for your shipping needs and saving your organization more on shipping costs.
Scotch Sure Start Shipping Packaging Tape
Sealing your military care packages securely is crucial, and the Scotch Sure Start Shipping Packaging Tape ensures just that. Designed specifically for packing, shipping, and mailing, it provides a quiet unwind, and no splitting or tearing. Each pack comes with 6 dispenser rolls, allowing your team to work together more efficiently.
Want to explore more packing supply recommendations? Click here to check out our carefully curated list.
**As an Amazon Associate, ShipThrifty earns from qualifying purchases, supporting our mission to make shipping accessible, affordable, and efficient for all.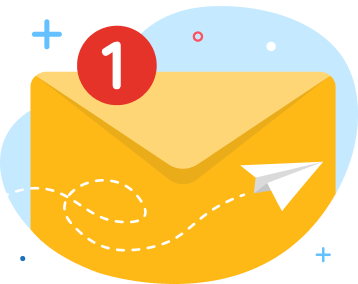 Get industry alerts, updates, shipping tips, savings tricks and more. Subscribe to our newsletter.