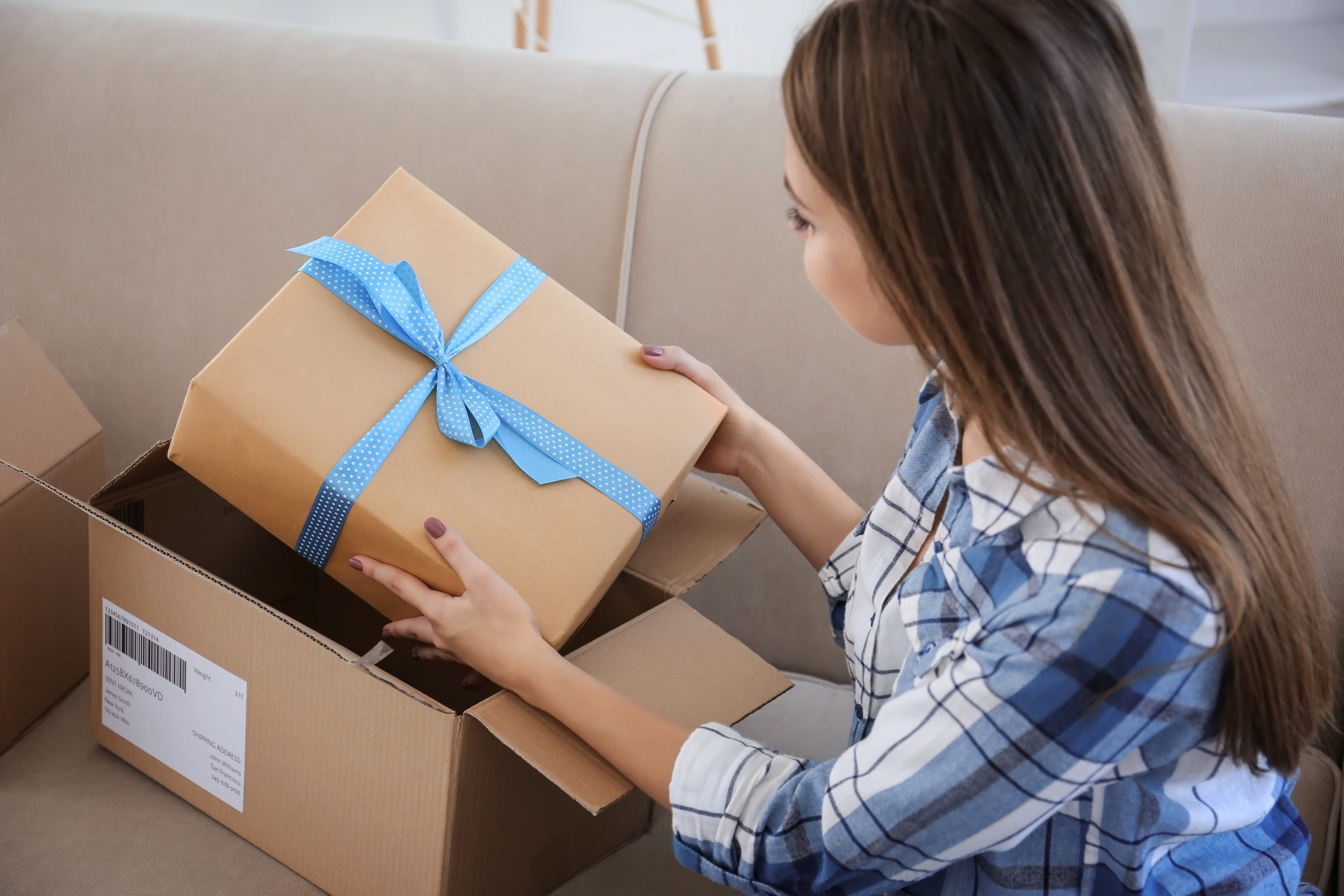 It's More than a Package – How to Pack a Care Package
It's More than a Package – How to Pack a Care Package
Care Packages are not only super fun to receive, but it is also exciting to piece together a collection of items to surprise a loved one. We have put together a loose guide to create the perfect care package. 
Step 1: Know your "audience". 
Whether you are sending to a grandparent, a sibling, a parent, a grandchild, a college student, or a friend it is important to consider what they like. Do they enjoy trains, barbies, art, or movies?  
Step 2: Consider an activity to include. 
Now this bounces off of step one, but think about something this person would enjoy spending time on. Perhaps they like intricate coloring books or reading about far off lands. You could include a book or drawing supplies.  
Step 3: Consider the season and circumstance. Is there something that can fit the "elements"?
In the summertime, maybe a big beach towel would be appropriate for some sunbathing or swimming. In colder months or if the person is sick, a blanket is great for cozying up and cocoa is comforting. Perhaps this person is always on the go so the "elements" surrounding them aren't often set; something portable and functional might be appropriate like a water bottle.  
Step 4: Something for the senses; in particular, taste. 
Now, this is one of my personal favorites because there are endless, delicious possibilities. Maybe a sweet treat such as gummies or hard candy (be careful with chocolate, it could melt in the mail when it's hot). Your recipient might try to avoid foods that don't fuel the body so you could consider some tea or air-popped popcorn. Just please be sure any snacks are non-perishable items! If you bake cookies or other items wrap them tightly so they don't dry out and if you put them in a plastic container with packing material around them they are less likely to break. Body wash and other items for relaxation can be good too; be sure to tape the lid and place them in a plastic bag so they don't damage any of the other items in your care package if they accidentally open or get damaged during shipping. 
Step 5: Miscellaneous items. Get funky with it 
Again, think of who you're sending too, but add in some small items to spice things up. You could consider a nice pair of socks, a notebook, a lip balm, pens, or a key chain. The options are endless. 
Step 6: Something personal; Make it from YOU 
The special thing about sending someone a care package is in the name, you're sending your care. Add something sentimental be it a picture, a handmade card, or a handwritten note so you can add a personal touch to deliver a piece of you. Another fun, creative way to add your personality is to get cute with decorating the inside of your box.  Think about adding some tissue paper or wrapping what's inside the box you are mailing. You can keep it simple or add your own special touch depending on who you're sending the package to. This package is between you and them so go with your gut!  
Step 7: On the tactical side – Pack it properly
Be sure all the space in your box is filled so you don't pay to ship air and provide enough padding so your items aren't damaged. If you want to be environmentally conscious you can use things like plastic bags, candy, clothing, or even a blanket for protection that can be reused. Your package gets passed through a lot of hands and processes to make it from you to your loved one. 
It's more than a package and we get that. Heck, it's our mission! We want to serve you and who you send to the best we can and while we do that, create as many meaningful connections as possible. We are about the connection, and the relationships just like you.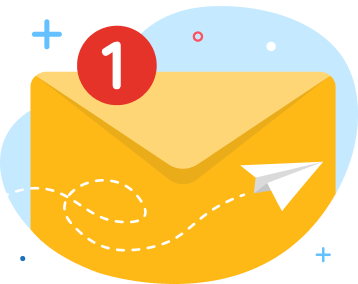 Get industry alerts, updates, shipping tips, savings tricks and more. Subscribe to our newsletter.