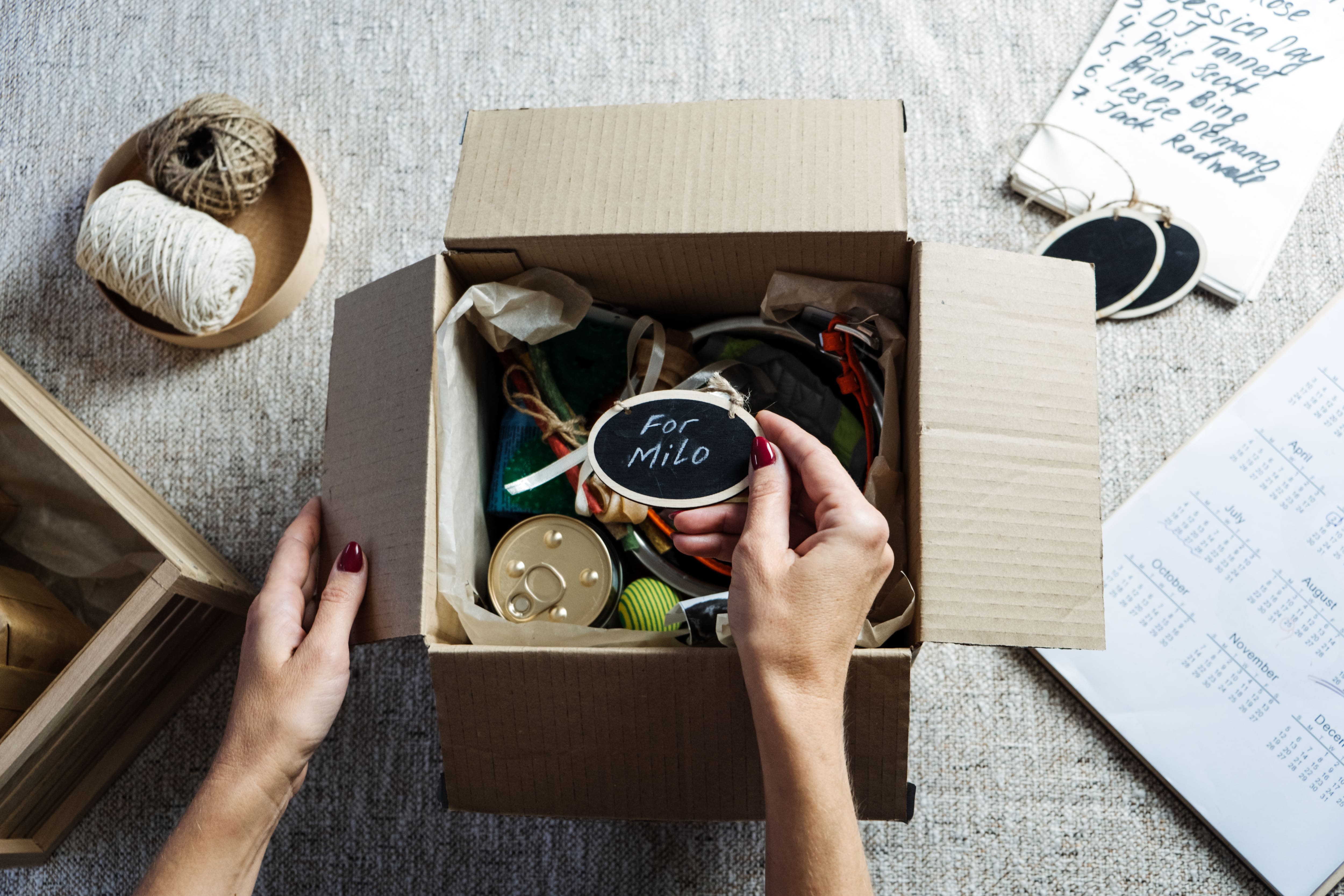 Fun, festive fall care package
Fun, festive fall care package
It's that time again when the days start growing shorter, and the smell of autumn hits you in a passing breeze. Fall has arrived, and it's a great time to start crafting a fall care package to send to a friend, family member, student at college, or a service member overseas to remind them of this cozy time of year.
We've compiled a few items you could piece together to create a care package that screams "happy fall" to your recipient.
Start by getting a sturdy box. It can be one you are reusing, one from USPS, or one from a local office supply store. Now you're ready to fill it up! So, without further adieu, here's our fall care package items list:
A cozy blanket. These range from $10 to $50 dollars at a local store, and you can go as simple or decked out as you'd like on this one. The great thing about including a blanket (aside from the guarantee of fall coziness) is that it adds some cushion/padding to any fragile items you may choose to pack. We've linked some options for you below.
A festive mug. Fall is the perfect time to set up camp on the couch to watch a movie, catch up on a good TV show, or read an entertaining book. A mug of something warm is almost always a must, and a festive one will leave your recipient in a fall spirit. This can be thrifted or from a retail store!
Hot cocoa, tea, or apple cider. Is there anything better than one of these seasonal beverages? Perhaps you will notice by now that we have a bit of a theme going. Now that you have the perfect mug selected, you can send a delicious drink to accompany it.
A puzzle or board game. On days fit for relaxing or when the wind is too cold, but you've been through enough Netflix, a puzzle or board game can be a great thing to do alone or with friends or family. Here are a few we enjoy!
A delicious snack. What's better than a surprise snack (aside from a whole fall care package, of course)? Following along with the theme, send your recipient one of the many fall-themed snacks on the shelves. Maybe even buy some for yourself, so you can compare notes on whether or not the snack was a winner or if it should go out with the witch's brew.
A great book. With their blanket and mug in hand (and perhaps their snack too), your fall care package recipient can find a great spot to read an even greater book which is one of our favorite fall to-dos. We've listed a few options here, but definitely check out a local thrift store to snag something fun for your reader as well.
We hope you enjoyed this walk-through of creating your very own festive fall care package. Now you have some ideas and fun inspiration to create one for any recipient in mind. Refer to our social media posts on Instagram and Facebook to learn the best ways to pack your items and our other blog posts.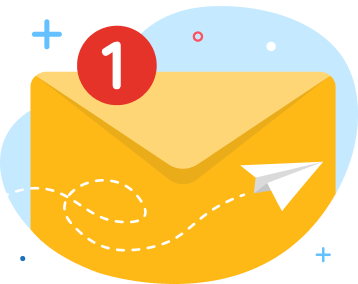 Get industry alerts, updates, shipping tips, savings tricks and more. Subscribe to our newsletter.