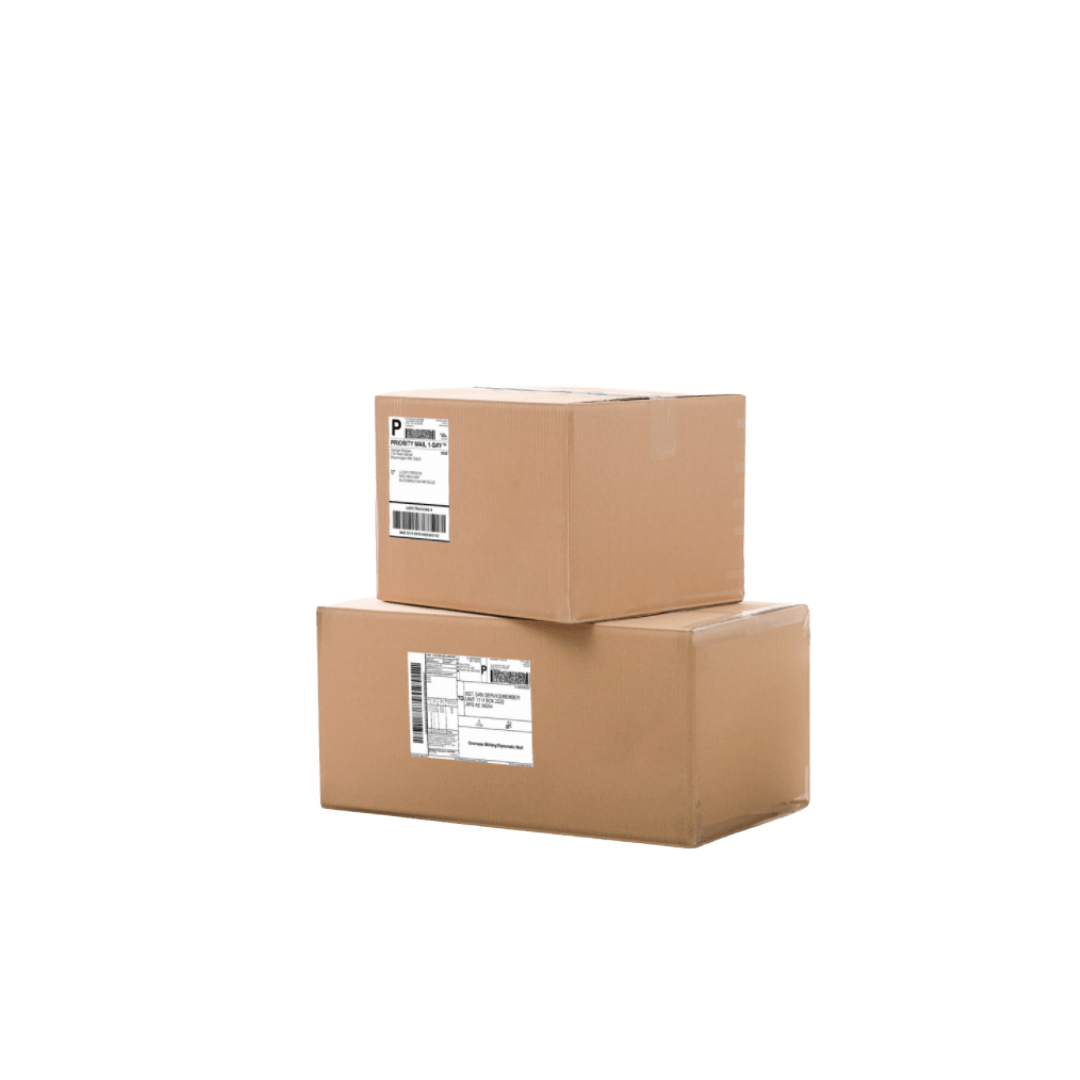 Ways to save money on shipping
Ways to save money on shipping
Updated 7/7/2023
Rates vary based on distance traveled, dimensions, box type, and weight
Over the years, we've learned a thing or two about saving on shipping. So here are some of our best tips for saving money using our free shipping tools on ShipThrifty.com.
Tip 1 – Pick box sizes that don't add extra fees & try different carriers if you are not shipping to an APO, FPO, or DPO.
When a box is larger or exceeds the carrier's desired range, they will sometimes charge an extra fee to discourage people from using that size box. This is called a surcharge.
Here's when USPS charges extra (It's possible to be charged multiple fees on a single package):
A $4 surcharge on packages longer than 22 inches but less than 30 inches
A $15.00 surcharge on packages exceeding 30 inches in length.
A $15.00 surcharge on packages measuring more than 2 cubic feet (3456 cubic inches)
A $10.00 surcharge on packages over 20 pounds
To give you a reference, a 12 x 12 x 12 box is 1 cubic foot. A 22 x 12 x 12 box fall short of the dimensional fees.
Note: During the December holidays, surcharges are added to compensate for the heavy shipping volume. USPS usually starts them in October and runs through the holidays and holiday return season. Holiday surcharges are unavoidable.
Tip 2 – Don't assume a flat rate box is your best option
If your box is similar in dimension to a flat rate box and under 20 pounds, a flat rate box may cost more than a brown or generic box. ( A USPS Large Flat Rate box is 12.25 x 12 x 6).
Tip 3 – Combine multiple smaller boxes into one larger box
If you're sending multiple smaller packages to the same place, consider getting a larger box and combining the items to save money. You can find boxes at the local home improvement or retail stores and online. They typically cost a couple of dollars. A 16 x 12 x 12 box holds about 3 Large Flat Rates.
Tip 4 – Switching a service or carrier can offer savings opportunities
Consider your timing and carrier. Priority services or expedited services can cost more than others, and carriers charge different rates for different services. There is a special, discounted service called media mail for published items. When creating your labels on ShipThrifty, you can easily check different prices and edit any field to compare your options.
Tip 5 – Never ship air
Using the right size box helps you get the most out of your shipping dollars. Larger boxes are great for fragile items needing extra padding, but you don't want to use a box that is too big for what you're shipping. You pay based on dimensions and weight. Finding fun fillers like socks or candy can help fill up extra space.
Tip 6 – Double check your addresses and shipping details
Check your address labels to ensure the information you entered is correct and you don't have typos in the address areas or package details. You can also validate your address on ShipThrifty, which will help identify unknown errors for addressing that can cause a box to be returned (returned packages are non-refundable after the carrier scans them).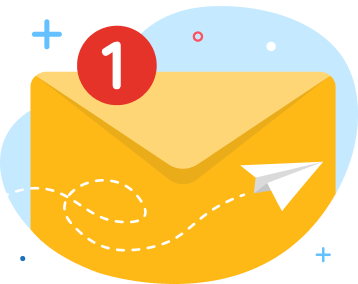 Get industry alerts, updates, shipping tips, savings tricks and more. Subscribe to our newsletter.