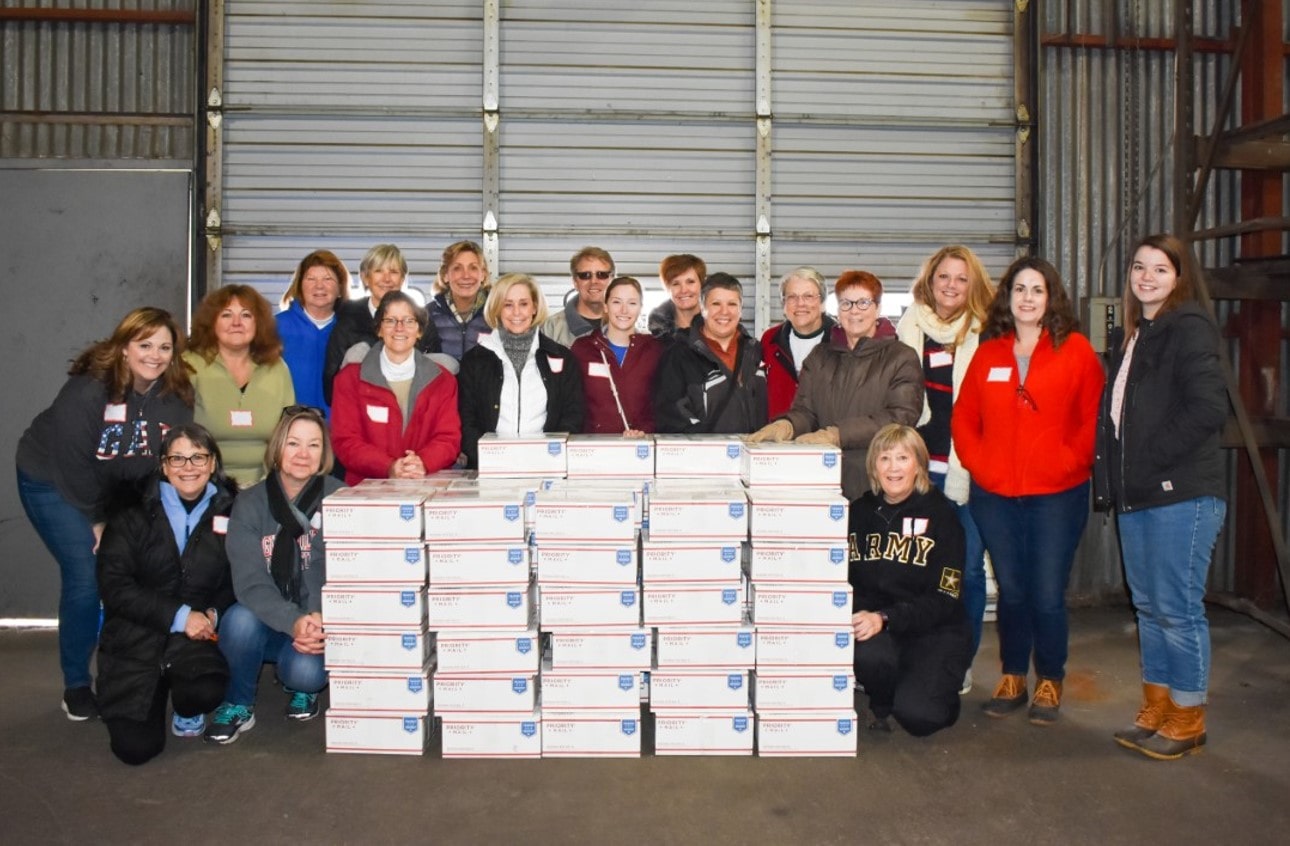 Military Care Packing Party Process
Military Care Packing Party Process
This PDF covers what's involved on the day of your military care package packing party, from set up to getting the boxes out the door. We've broken it down into simple steps. Click the link above to download the steps to make your care package packing party successful, or read the steps below.
We've seen a lot of military care package packing parties, and nearly all follow a similar process.
We're happy to help you customize & simplify yours.
1 – Sort and place all the items, cards & information on tables
2- Build & number the boxes
3 – Pack the boxes & jot the contents down for each box number. This becomes the customs info on your shipping label.
4 – Tape the boxes & line them up in numbered order for labels.
5 – Create your APO/FPO/DPO shipping labels in order & use your customs list for details.
6 – Pay & print the labels then match them to the boxes.
7 – Drop packages off or schedule a pickup!
8 – Celebrate! You just supported our troops by sending military care packages!
Our team supports packing parties every day and we're here to help you be successful! Need help or have questions? Reach out at P: 800-544-4992 | E: contactus@shipthrifty.com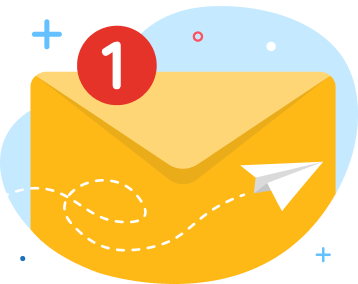 Get industry alerts, updates, shipping tips, savings tricks and more. Subscribe to our newsletter.