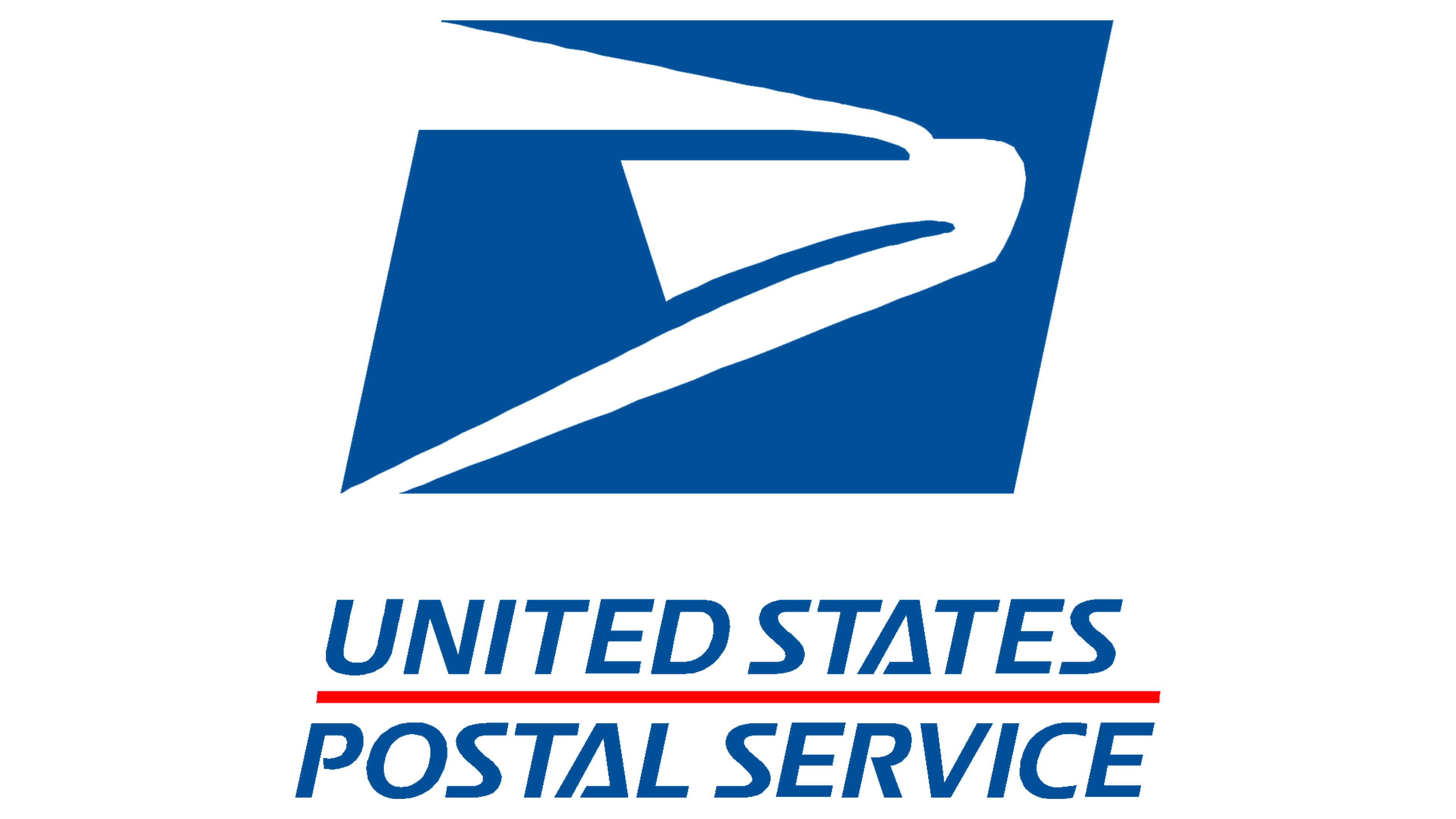 Adapting to USPS Changes: Price Increases and the Discontinuation of Regional Rate Boxes
Adapting to USPS Changes: Price Hikes and the Discontinuation of Regional Rate Boxes
The U.S. Postal Service (USPS) has recently announced some critical changes that affect both individual shippers and businesses alike. These adjustments include the annual price increase and the discontinuation of the Regional Rate Boxes.

USPS justified the removal of the Regional Rate Boxes by stating that their rates align with Priority cubic pricing, thus rendering them redundant. While this may be a setback for some, we have a recommendation that can still save you money. If you still have Regional Rate boxes on hand, you can use them until they are gone by entering the dimensions.
We at ShipThrifty are actively looking to partner with a box supplier to provide a comparable box alternative, as we offer cubic pricing. Expect more updates on this in the future.
As for the price increases, here's a quick overview of what to anticipate:
Priority Mail: The prices are set to rise by an average of 5.5%.

Priority Mail Express: A 6.6% increase is expected.

First Class: Prices will go up by approximately 7.8%.
However, it's important to note that there will be no price increases for Parcel Select Ground Services.
While changes like these can be challenging, they also provide an opportunity to reassess and improve our shipping strategies. We at ShipThrifty are committed to helping you navigate these changes and continue to provide you with the most cost-effective shipping solutions.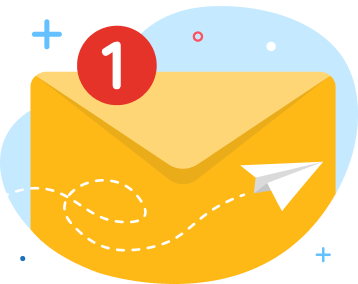 Get industry alerts, updates, shipping tips, savings tricks and more. Subscribe to our newsletter.