We've Made Military Shipping WAY Easier
Shipthrifty has been helping military families, nonprofits, and branches to ship better since 2018.
We've helped create 1000's of labels for batches of packages both big and small. Our labels ensure that they arrive safely to their destination, in the hands of military service members.
We've served military families and nonprofit care package groups for years. With that much experience, we've seen just about everything.
Trusted by care package leaders, loved by military families.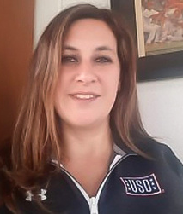 "Never looked back."
Kristen L., USO Pennsylvania & Southern New Jersey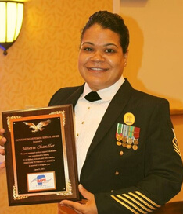 "Phenomenal
Janette C., YNC (Retired) Navy & Military Hero Support Foundation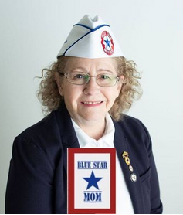 "Love you guys!"
Lucie C., Blue Star Mothers of America National Financial Secretary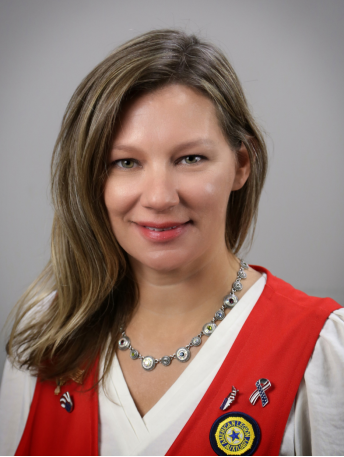 "Outstanding!"
Stephanie H., President American Legion Auxiliary Unit 150
Want to talk to an expert? Our team is happy to help!
800-544-4992 | contactus@shipthrifty.com




Here's How It Works
1. Fill in the blanks
Our tools guide you through the steps to get your label(s) done right.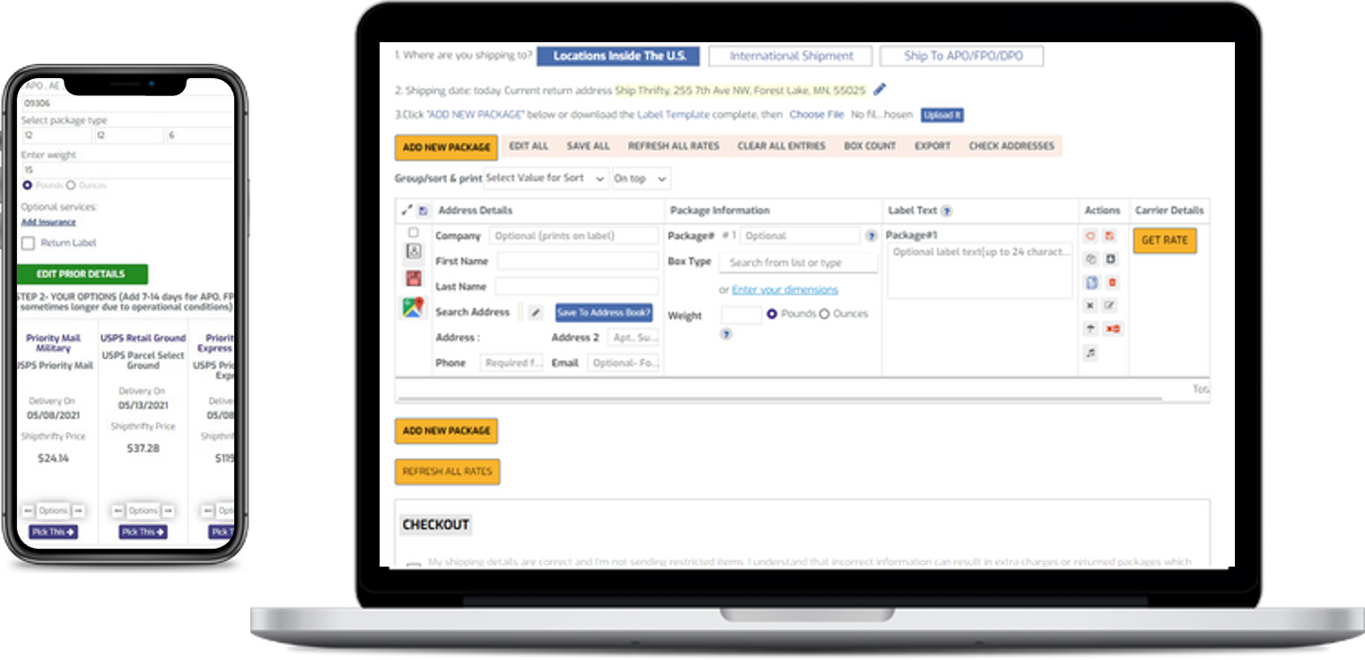 2. Pay & print your label(s)
4 x6 labels print on any printer; just tape them on your box.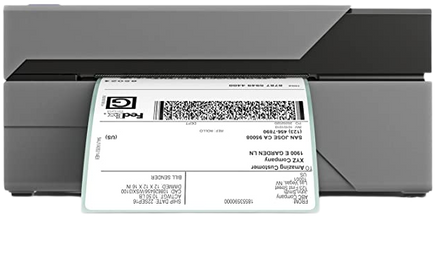 3. Drop off or set up a pick up
Drop packages off at carrier location that matches or set up a pick up.