Everyone ships
We're talking guests, students, customers, employees, friends, and family.
We'd like to empower you to deliver them a better way to ship at a better cost.
What do you need?
An audience
The authority to make changes to your website, video tags, blogs,or marketing materials
The desire to earn 3% of anything people ship after they sign up through you
Does it cost anything?
Absolutely nothing, zero, nada. We pay you 3% right into your bank, Paypal,or Zelle account
How does it work/what do you need to do:
Sign up

It's super simple with only basic information required

Pick 1 or all of the tools you need (depending on how you'll promote it):

Shipping button that puts a shipping center button on your website
URL Link for sharing via emails, social media, blogs, or YouTube videos
QR code for point of sale signage and print collateral

Sit back & relax until the check comes your way quarterly!

We literally handle everything else
Let's partner!

Sign up to get into the shipping business
Senior living with shipping button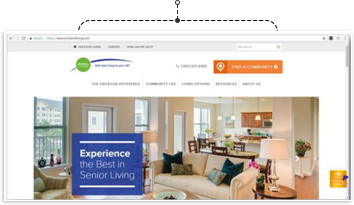 Golf course with shipping button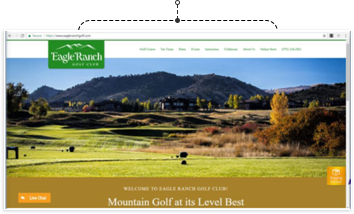 University with shipping button